LINDSAY JOHNSON

Lindsay Johnson is a Designer and Art Director based in Portland, Oregon. Currently designing at Wieden+Kennedy.
︎ Fisher-Price Museum Store
To celebrate their 90th Anniversary Fisher-Price worked together with the team at Wieden+Kennedy to create
a virtual museum
that highlights the brands toys throughout the years. Much like an actual museum, the team came up with the idea of a
gift shop
for the museum with merchandise inspired by the toys throughout the years and Fisher-Price's overall brand identity.
AGENCY: Wieden+Kennedy
YEAR: 2020
ROLE: Designer
SELECTED PRESS:
Adweek
,
Hypebeast
︎ Packaging, Product Design, Set Styling
︎ Fisher-Price Social
Selection of content designed and created for Fisher-Price's social channels.
︎: @ fisherprice

AGENCY: Wieden+Kennedy
YEAR: 2020
ROLE: Designer
SELECTED PRESS:
AdAge
︎ Design, Illustration, Animation, Fabrication, Set Design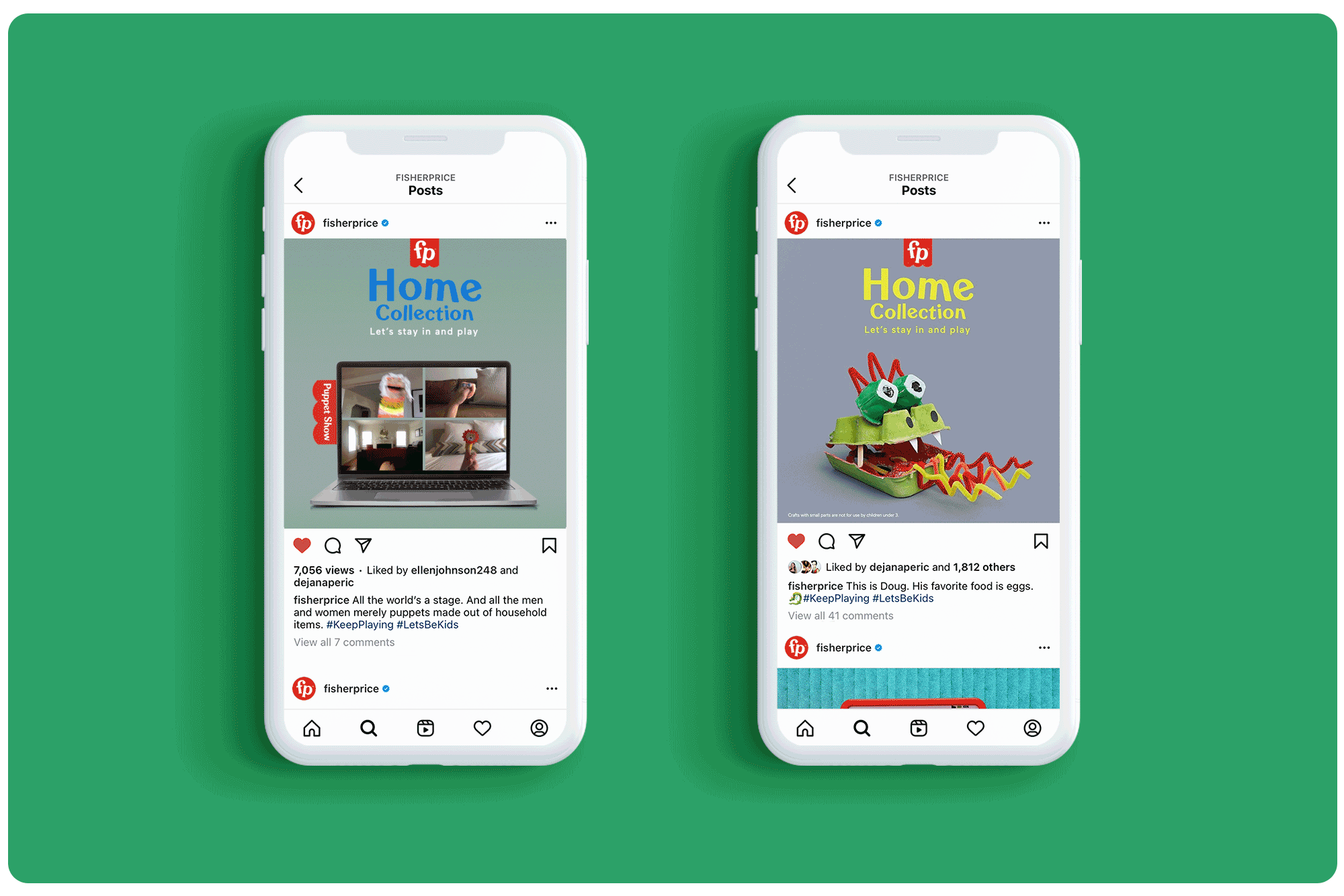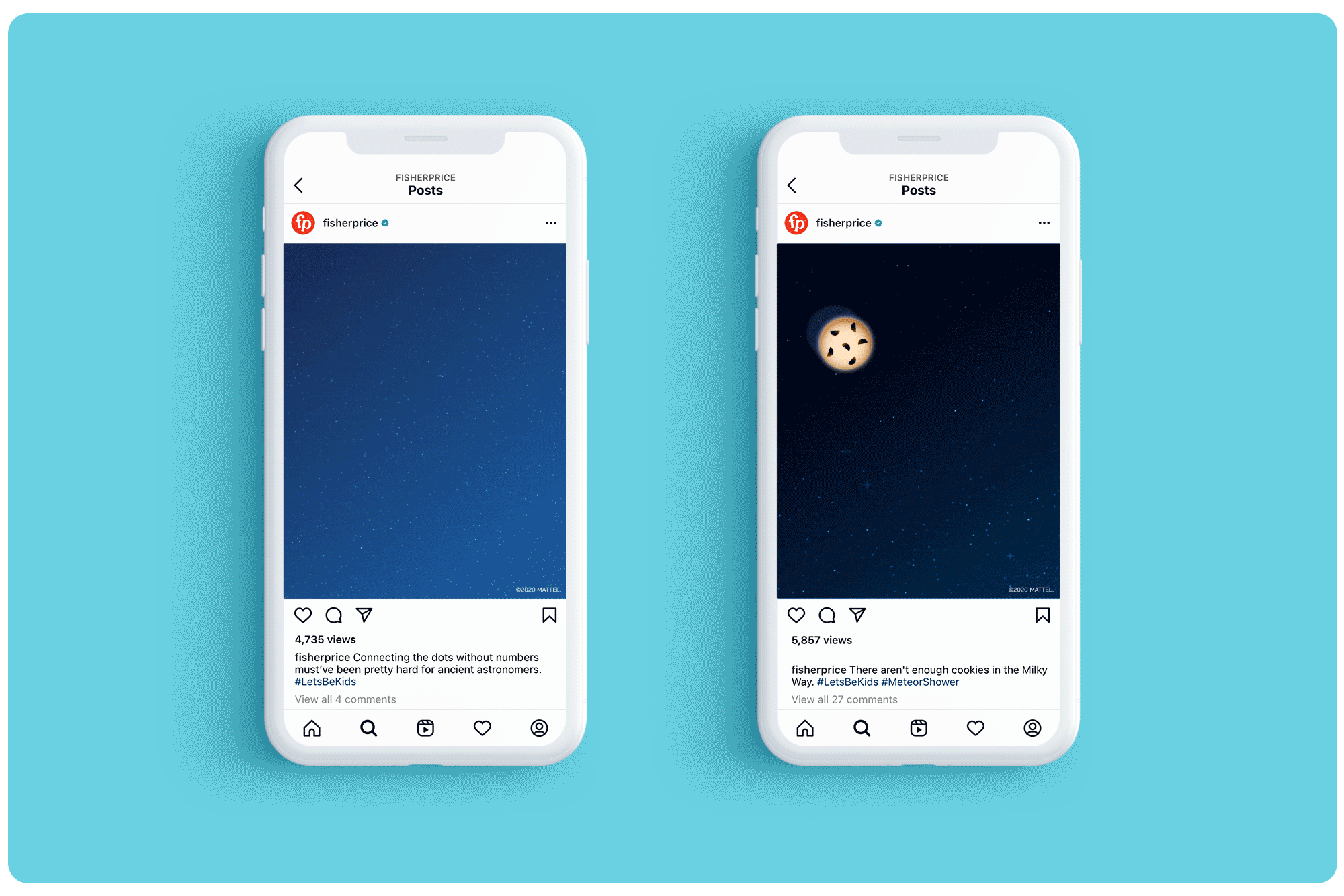 ︎Girlgaze Platform (MVP)


Girlgaze was primarily an agency model – finding talented upcoming female-identifying creatives and connecting top brands with this talent for campaign work. As the business matured and Girlgaze became a go to for finding creatives, the company wanted to offer this connection on a larger scale – a jobs platform.

Working together with the Girlgaze team and external tech partners, I led the charge on all visual design for this two sided market place to bring together top talent and brands and solve both of their pain points – finding exciting, well paid jobs for the former, and embracing new talent while upholding brand quality for the latter. The platform stays true to the original Girlgaze brand, unapologetically pink and authentic.

(*This is a Beta version, the live platform design has since changed.)

CLIENT: Girlgaze
YEAR: Fall 2018 - Summer 2019
ROLE: Design Director, Lead UI Designer


︎ Design Direction, UI Design, UX Design, Illustration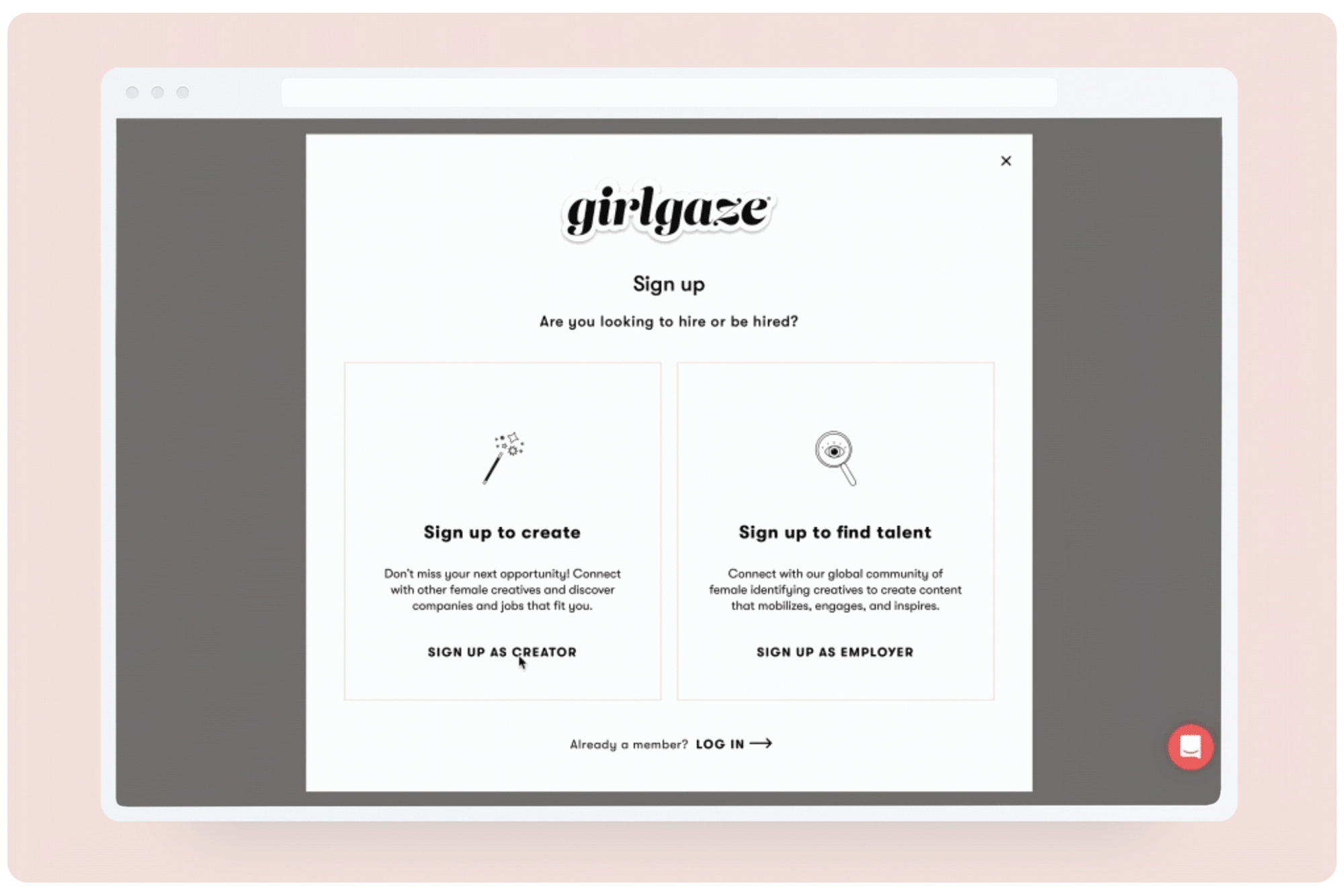 ︎ Hope & Grace Initiative

Philosophy came to Badger & Winters to create a national advertising campaign for the brands's charity initiative,
Hope & Grace
, which champions mental health awareness. The challenge was to create a piece that stayed true to the seriousness of the matter, while leaving the viewer with a hopeful and positive message. The final campaign aims to end the stigma surrounding mental health issues and hones in on the question, 'How Are You?', taking what is often a question thrown out without much interest, and returns it to a a question of genuine concern - 'How Are You, Really?'.
AGENCY: Badger & Winters
YEAR: 2017
ROLE: Designer, Art Director
SELECTED PRESS:
AdAge
,
Refinery29
,
NYLON Magazine
︎ Peloton

Peloton
, a technology-driven company with a new fitness bike for the home, asked Badger & Winters to create a digital-only campaign for the upcoming holiday season. Peloton had a limited timeline and requested a campaign that would bring to life the unique benefits of the Peloton bike-- studio cycling in your home, enabling riders to participate in live and on demand interactive virtual cycling classes -- while enabling the company the flexibility to test new creative
every
week during the season.
Badger & Winters approached the challenge with fervor and within two weeks the team developed a campaign called #
BecausePeloton
.
AGENCY: Badger & Winters
CLIENT: Peloton
YEAR: Fall 2016
ROLE: Designer, 2nd Art Director